You probably get loads of emails like mine, but I'll give this a shot! I'm related to apparently the original Atwill family from Devon. I've found Lionel's birth but nothing on UK census' for 1891 and 1901 - was wondering who his father was because as you say, it's not a common surname so I'm sure there's a link... Best wishes Catherine
I am a direct descendant of Lionel Atwill and our last name "Atwill" is not all that common.
After researching the Mormon Church Genealogy
Center, we have acquired enough substantial evidence to prove that my Grandfather, William Henry Atwill was in fact, Lionel Atwill's First Cousin. Gregg Atwill & Family





I'M LIONEL ALFRED WILLIAM ATWILL BIGGEST FAN AND ALSO HIS NIECE....THE FUNNY THING IS HE DESERVES A STAR ON THE WALK OF FAME HE WAS THE BEST HORROR MOVIE ACTOR AROUND.... I PERSONALY THINK 50% BETTER THAN BORIS KARLOFF AND THE REST OF THEM ...I'M A LITTLE BIEST I GUESS BUT I LOVE HIM SO MUCH HE DOES NOT EVEN HAVE A WAX STATUE OF HIM IN ANY MUSEUM ...THE PEOPLE ARE SO MEAN AND VERY DISRESPECTFUL OF HIS MEMORY.... VICTORIA FELL




Lionel Atwill Home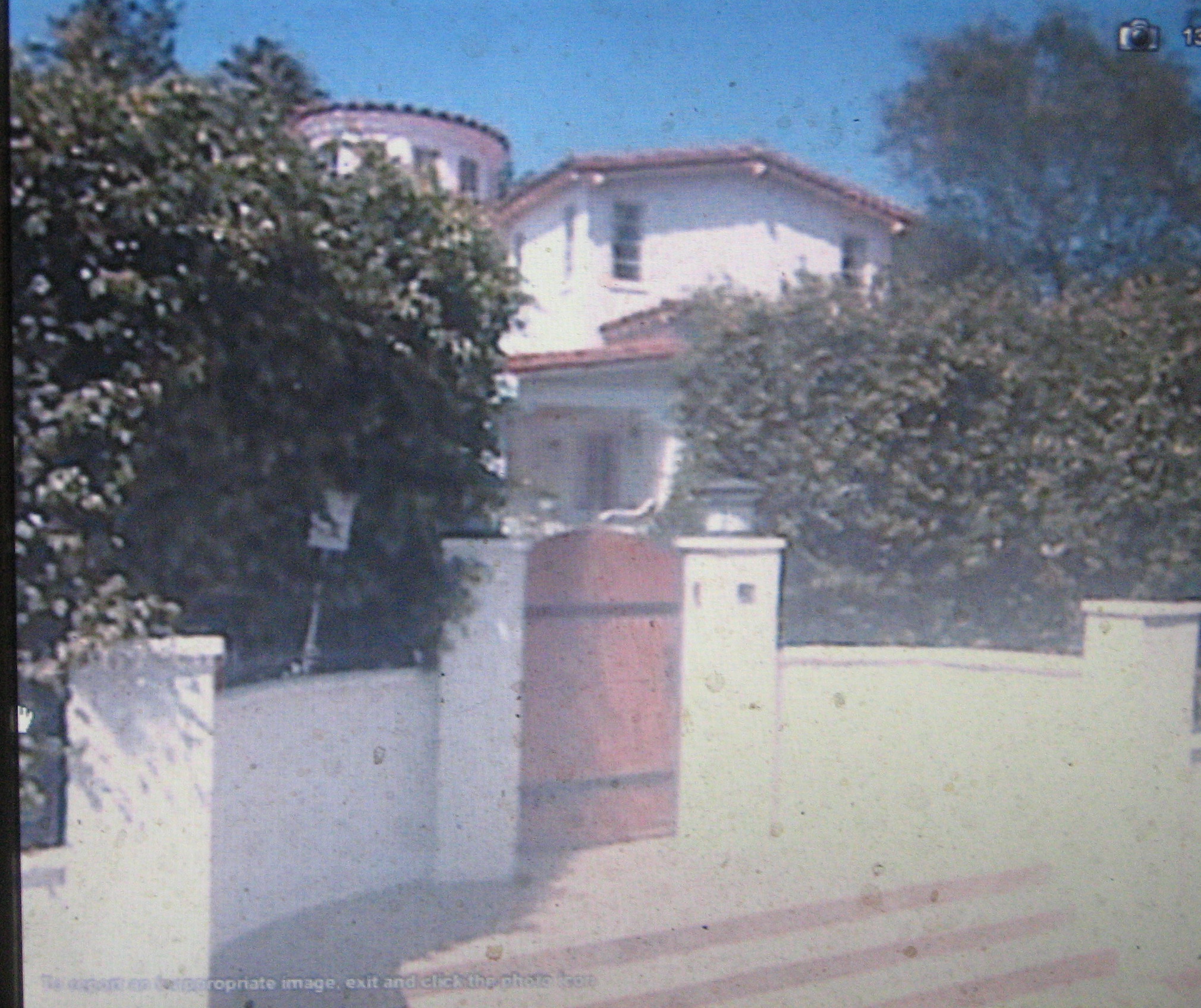 Actual Address: 13555 D' Este Drive Pacific Palisades, CA
Wrote the Fan Club an article entitled: Lionel Afred William Atwil - Final Resting Place: Hope you post it on you Web Site.
Adriann Atwill - Pacific Palisades, CA.




Enter supporting content here
We Do Not Want To Accidentally Delete Your E-mail "AS SPAM OR JUNK MAIL" Mark Your E-mail Subject Lines: " Lionel Fan Club Mail "
---
* OFFICIAL LIONEL ATWILL - Fan Club - WEB SITE *
Pacific Palisades California * US * 90272
Our Website Submission Services:
Search Engine Optimization and Free Submission